territory
La DOC
Grance Senesi
Immersed in the hills of Chiantigiano and Valdorcia, Tuscany shows itself in all its glory through the territory of the Crete Senesi, an area of extraordinary beauty thanks to its unique environmental features. Here are the famous gullies and the white ones,  together with the precious yellow marble and travertine, which make up  landscape of rare intensity, dotted with ancient villages, mills, streams, small lakes, gentle hills and splendid parish churches and abbeys.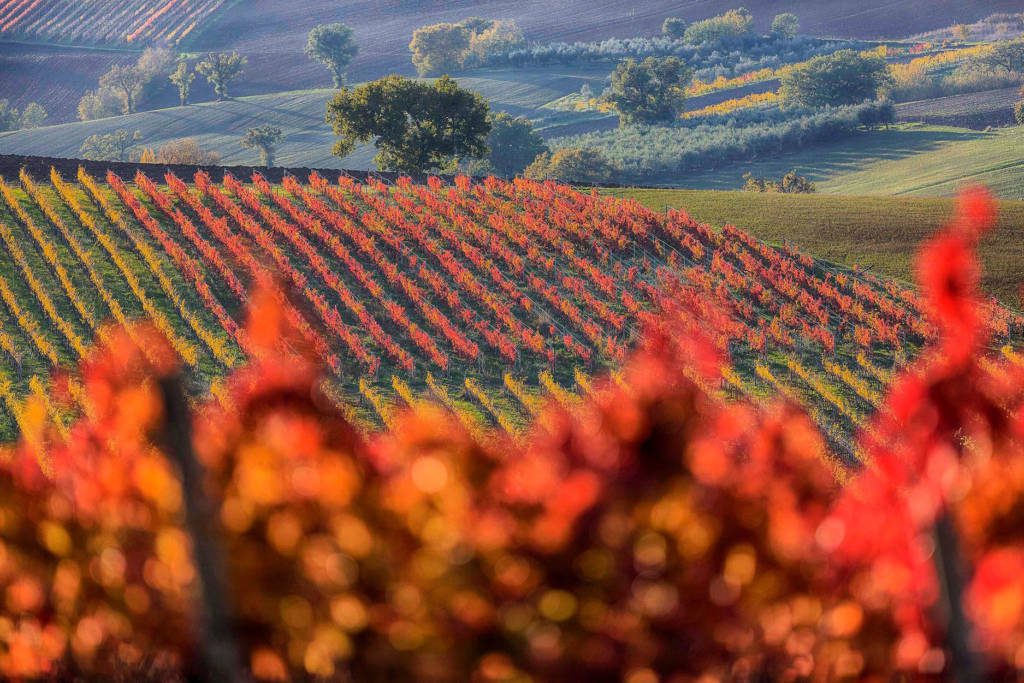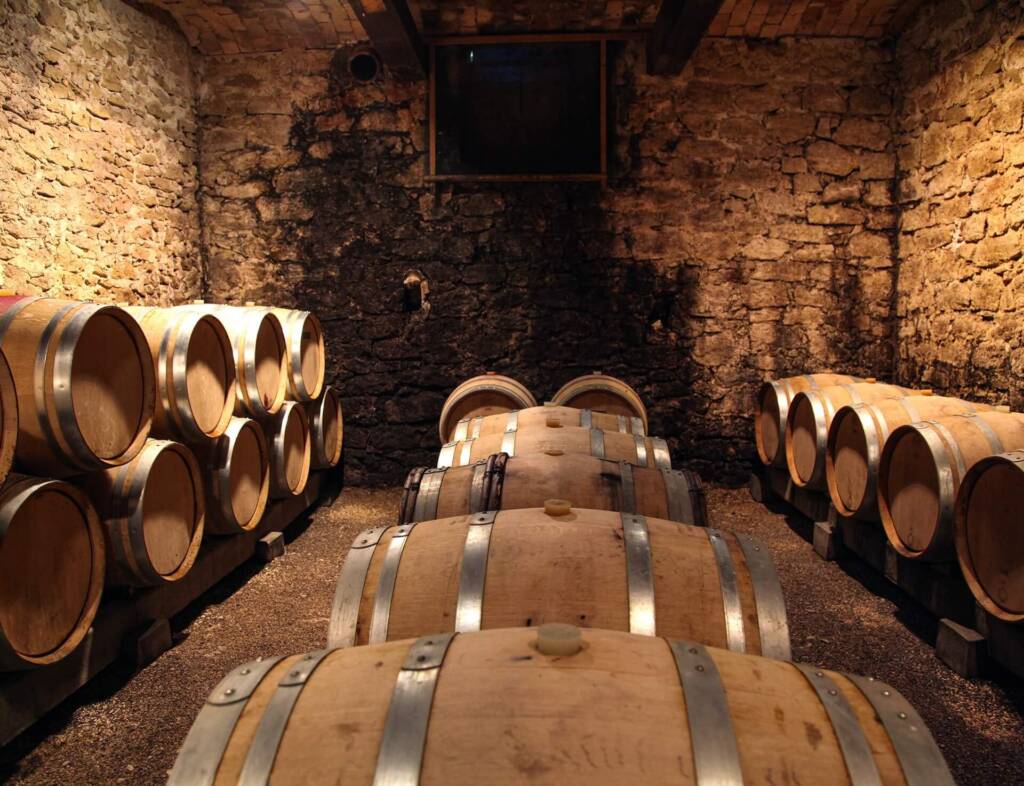 It is exactly in this territory that the new "Grance Senesi" DOC Tuscany was born, whose name has its origin in the ancient farms and fortified granaries that were particularly widespread south of Siena.
This denomination of controlled origin represents an important recognition for an area of production that includes five municipalities – Asciano, Monteroni d'Arbia, Murlo, Rapolano Terme and Sovicille – and gives life to a small new "region" in Tuscany. Thanks to its enological excellence, this area deserves to be discovered and fully appreciated.
Grance Senesi DOC was born in 2010 and includes the geographical area of the municipalities of Rapolano Terme, Asciano, Murlo, Sovicille and Monteroni d'Arbia, in the province of Siena. All places characterised by the presence, in ancient times, by the Grance, fortified farms that controlled large land holdings of the Hospital of Our Lady of the Staircase in Siena.
In the Grance viticulture was already widespread in the 1300s, as was the production of wines, which were kept and protected in the large rooms of the farm: manuscripts found in the archive of the historical library of the Abbey of Monte Oliveto Maggiore testify to this.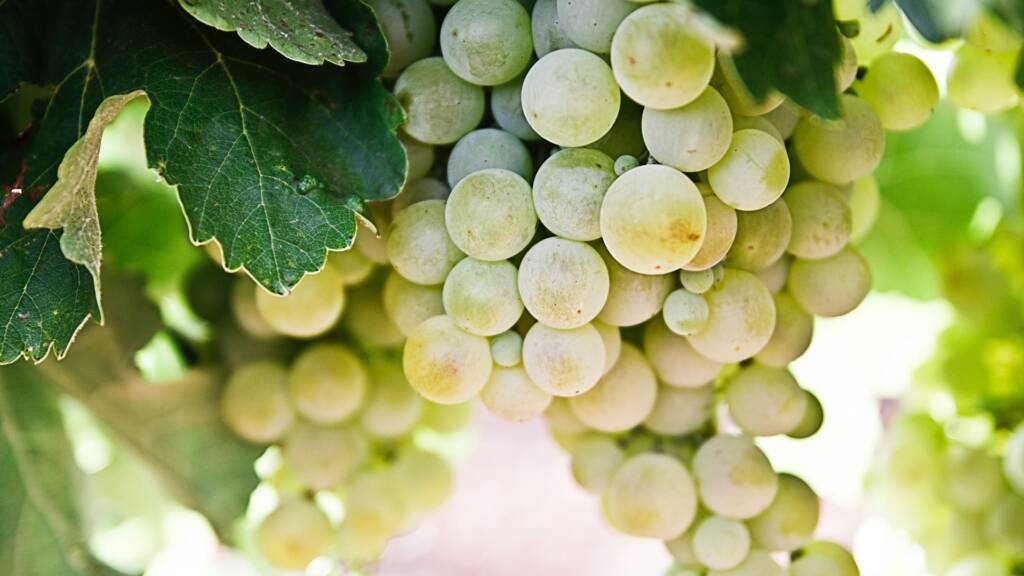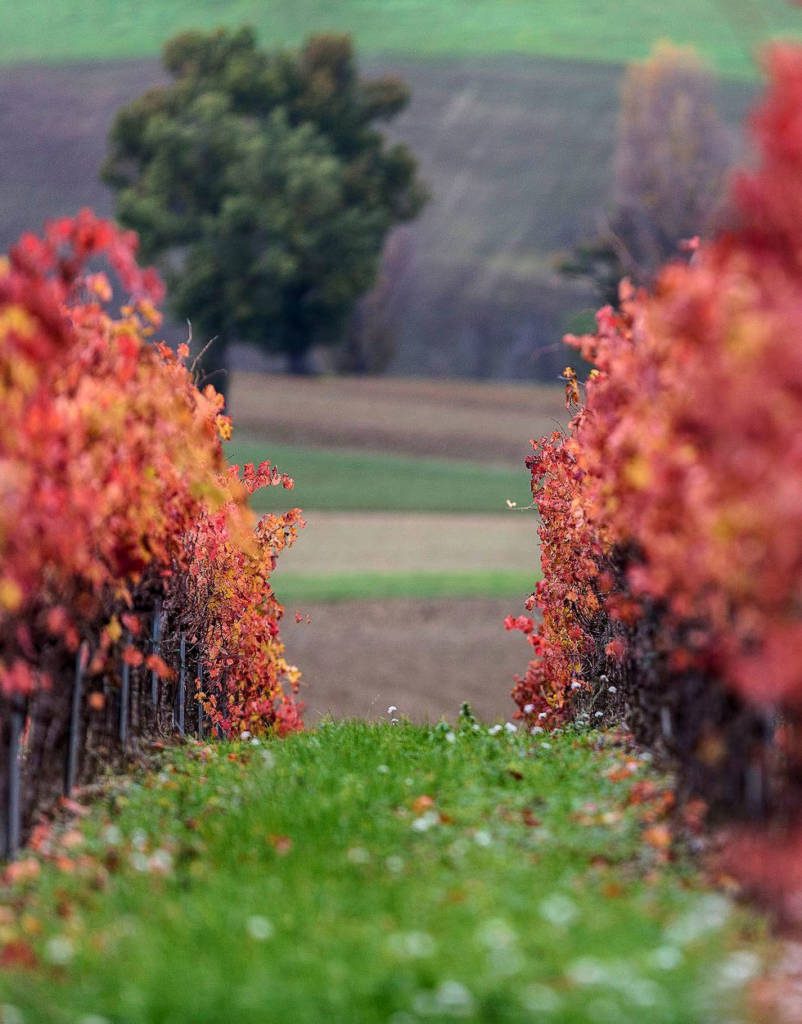 It was to remember the history and the winemaking vocation of this area,  the Denomination of Grance Senesi was chosen, which is also the name of the Association created with the aim of enhancing the wine produced in this area of Tuscany and the territory itself.
In fact, here particular climatic and pedologic environmental conditions, combined with environmentally friendly production systems, make it possible to obtain a high-quality product, the result of native vines typical of the region, such as Sangiovese, undoubtedly the most cultivated DOC wine, together with other local varieties such as Canaiolo,  Trebbiano and  Malvasia Bianca Lunga (white), to which over time international vines have been added, such as Merlot and Cabernet Sauvignon, now widespread throughout the region.