wines
Production of excellence
The DOC wines of the Grance Senesi represent an excellence in the territory as the wines are obtained exclusively from the vinification of vines authorised by the Denomination itself.
DOC was born from the passion and dedication of a group of agricultural entrepreneurs who decided to unite to enhance the peculiarities of their production and their territory, concretely demonstrating the importance of this union.
Therefore the wines of the Grance Senesi are the result of a work carried out with love and passion for their land, which gives them a unique and distinctive character that renders them appreciated by connoisseurs from all over the world.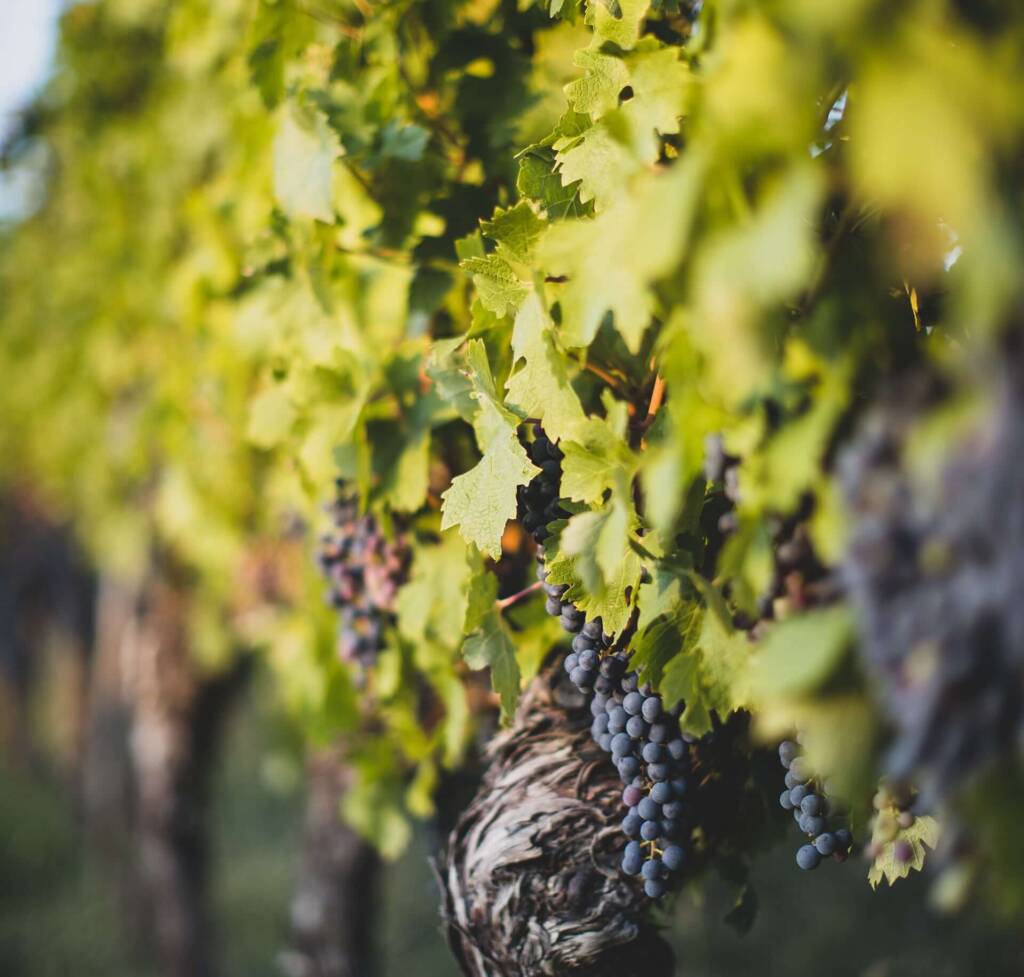 Nistiola - Sangiovese – Creta – Grance Senesi DOC Rosso