WELCOME
The Doc Grance Senesi
Welcome to the Grance Sienese DOC website where you can discover our wines and the passion behind them.
News & eventi
History, traditions and news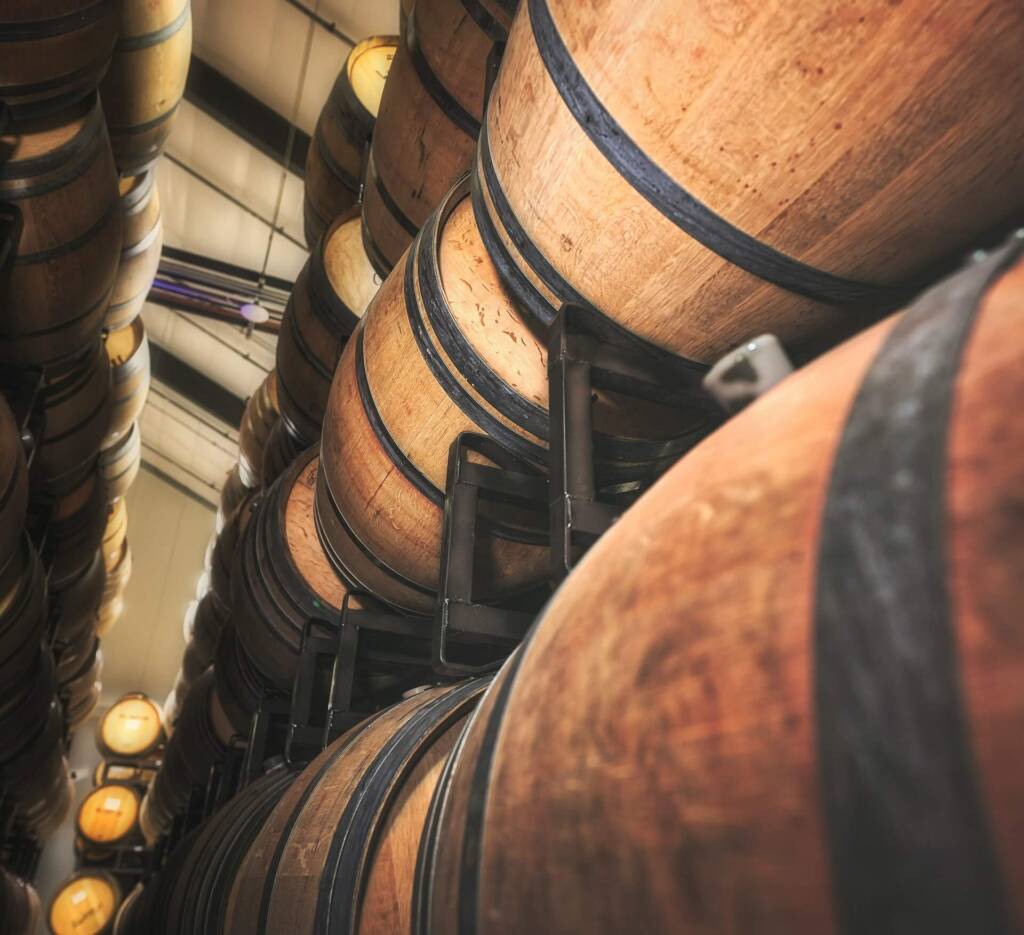 territory
The DOC Grance Senesi
Grance Sienese DOC was born in 2010 and includes the geographical area of the municipalities of Rapolano Terme, Asciano, Murlo, Sovicille and Monteroni d'Arbia, in the province of Siena. All territories characterised by the presence in antiquity of the Grance, fortified farms that managed the large land holdings of the Hospital of Our Lady of the Staircase in Siena.
history of the territory
Evocative landscapes of rare intensity
Villages, mills, parish churches, abbeys and naturally the fortified Grance; a "lunar" nature like that of the gullies that give way to the gentleness of the hills, among woods, vineyards and olive groves, dotted with small lakes and streams.
The consortium
Winemaking born from the passion for the territory
The DOC of the Grance Sienese was born from the passion of a group of agricultural entrepreneurs, who with a great love for their work and for the region, decided to unite to promote and enhance  their production and territory.
The wines
The Grance Sienese DOC wines are obtained from the vinification of the vines acknowledged by the same Denomination